We're on a mission to remove the frustration of eating with a hand tremor.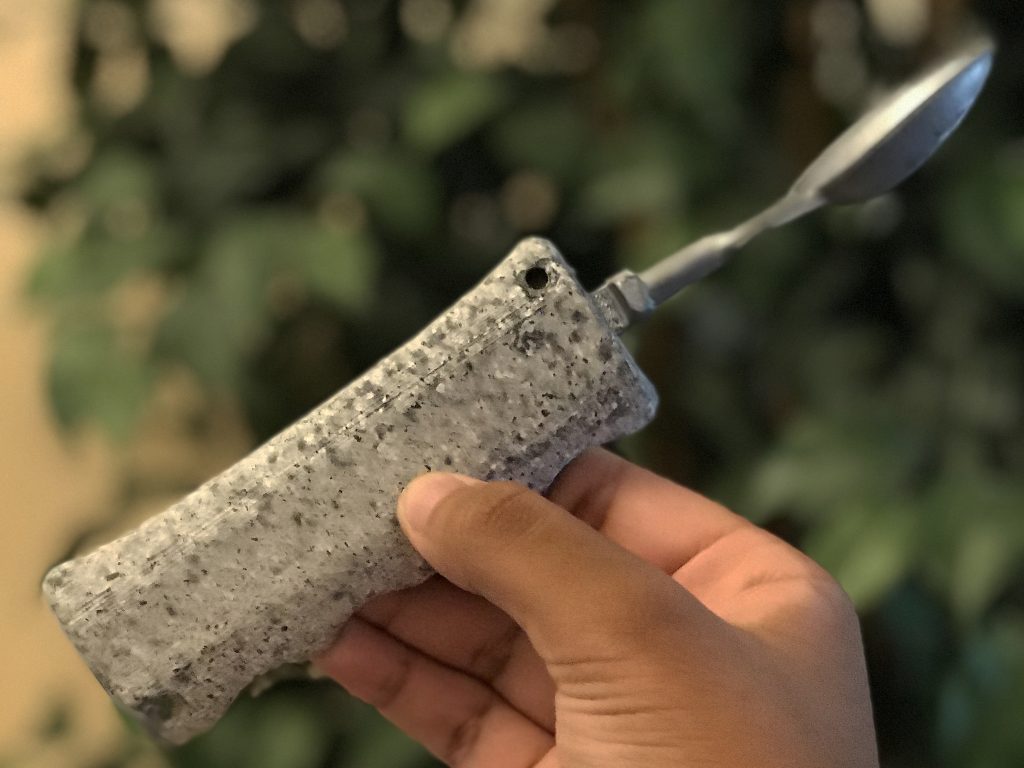 stablspoon hopes to bring independent eating to people with hand tremors by developing an affordable stabilising spoon. We've partnered up with charities, users and occupational therapists to ensure our product works for you.
Featured on:
The product is still in development but you can join us on our mission by signing up to stay updated on our progress.
If you'd like to contact us directly, please email yasath@stablspoon.com